Cookie-Einstellungen
Diese Website benutzt Cookies, die für den technischen Betrieb der Website erforderlich sind und stets gesetzt werden. Andere Cookies, die den Komfort bei Benutzung dieser Website erhöhen, der Direktwerbung dienen oder die Interaktion mit anderen Websites und sozialen Netzwerken vereinfachen sollen, werden nur mit Ihrer Zustimmung gesetzt.
Diese Cookies sind für die Grundfunktionen des Shops notwendig.
"Alle Cookies ablehnen" Cookie
"Alle Cookies annehmen" Cookie
Kundenspezifisches Caching
Diese Cookies werden genutzt um das Einkaufserlebnis noch ansprechender zu gestalten, beispielsweise für die Wiedererkennung des Besuchers.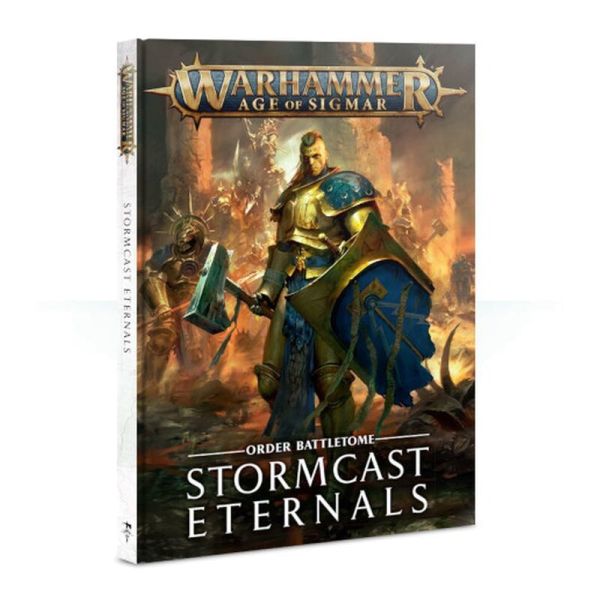 BATTLETOME: STORMCAST ETERNALS (HB) (DEU) (96-01-04)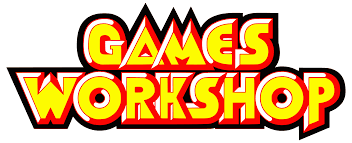 ● Ist ein Vorverkaufsartikel oder wird für Sie bestellt.
inkl. MwSt. zzgl. Versandkosten
Artikel derzeit nicht auf Lager. I.d.R. beträgt die Lieferzeit 7-14 Tage. In seltenen Ausnahmefällen bis zu 6 Monate.
192-page hardback Battletome: Stormcast Eternals All the rules you need in order...
mehr
192-page hardback Battletome: Stormcast Eternals

All the rules you need in order to get your Stormcast Eternals army ready for the gaming table are here:

- 50 Warscrolls, covering every miniature available to the Stormcast Eternals faction and including 3 Endless Spell warscrolls - Celestian Vortex, Dais Arcanum and Everblaze Comet - for use with Malign Sorcery;
- Allegiance Abilities representing the Idoneth Deepkin's methods of war - including Command Traits, Battle Traits and 7 separate types of Artefacts of power;
- Lore of the Storm and Lore of Invigoration 2 selections of spells available to Stormcast Eternals wizards (Lore of the Storm is not available to Evocators, however);
- Mount Traits: 6 tables of special traits available to Heroes mounted on Dracoths, Stardrakes, Gryph-chargers, Dracolines or Tauralons;
- Background, Abilities, Command Abilities, Command Traits and Artefacts of Power for each of the following Stormhosts: Hammers of Sigmar, Hallowed Knights, Celestial Vindicators, Anvils of the Heldenhammer, Knights Excelsior, Celestial Warbringers, Tempest Lords, and Astral Templars
- 2 Battleplans, including objectives for both sides, deployment map, special rules and victory conditions; - Rules for creating a Stormcast Eternals warband to use in a Path to Glory campaign, including a Followers Rewards Table, a Champion Rewards Table and a Path to Glory Battleplan;
- 20 Warscroll Battalions conferring advantages for fielding certain combinations of models;
- Pitched Battle Profiles for all units featured in this Battletome, including unit sizes, points values and battlefield roles.
Bewertungen lesen, schreiben und diskutieren...
mehr
Kundenbewertungen für "BATTLETOME: STORMCAST ETERNALS (HB) (DEU) (96-01-04)"
Bewertung schreiben
Bewertungen werden nach Überprüfung freigeschaltet.